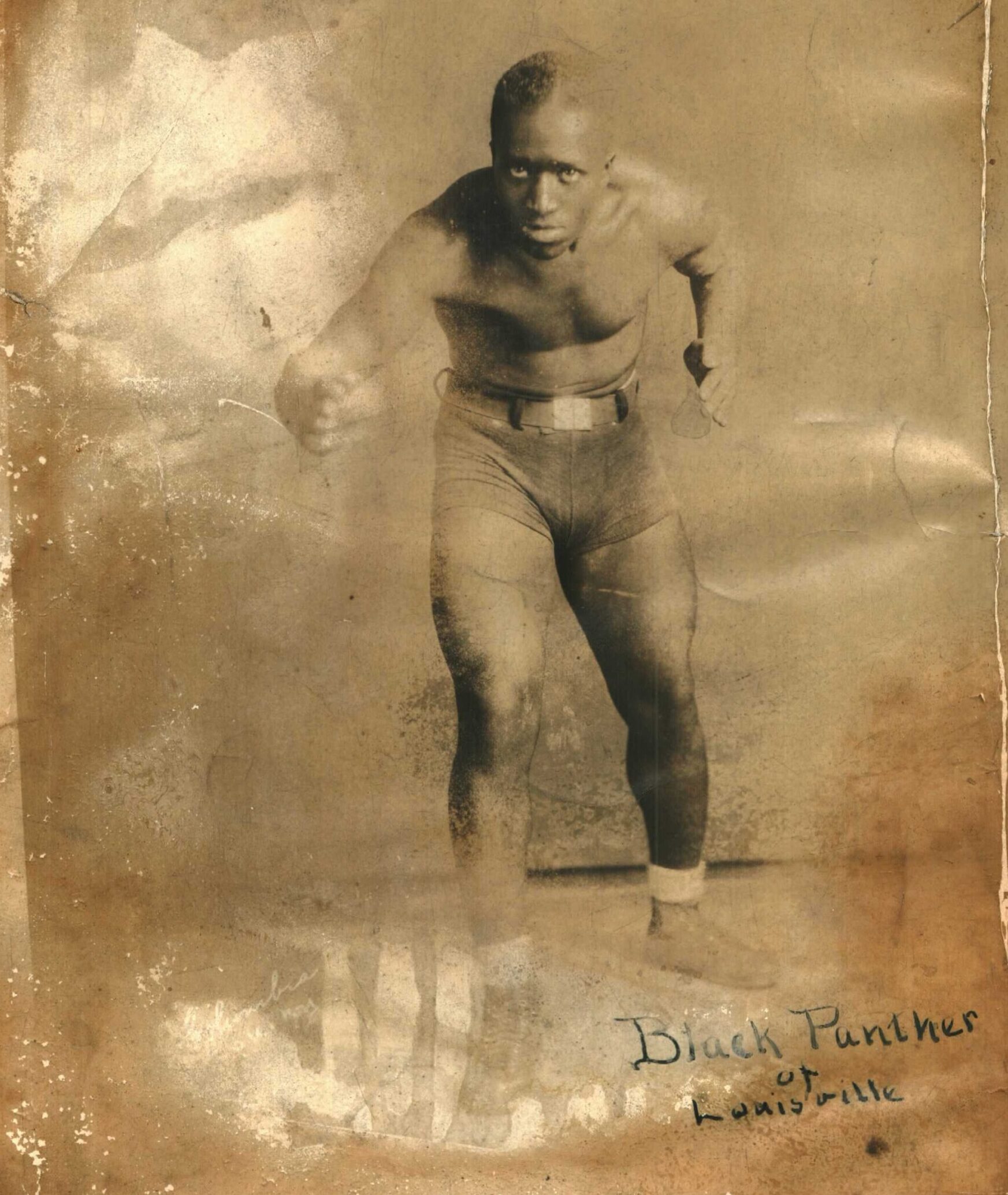 Cool to wake up this morning and see OVW and The Black Panther Jim Mitchell mentioned in the weekly email newsletter from the Frazier History Museum.
A few years ago, I donated some items from my personal Jim Mitchell collection to the Frazier. They've got programs, photos, posters, and even a pair of Mitchell's boots, as shown in the video below.
Brian West, a teaching artist at the Frazier, does a wonderful job recapping the history of wrestling in Louisville before delving into the Netflix series, Wrestlers. If you haven't watched it already, The seven-part doc us available to watch on Netflix, and if ratings are high enough, a second season is a distinct possibility.
Wrestlers has made Haley J, Cash Flo, Amazing Maria, Mahabali Shera, and more bigger stars in the wrestling world and the reality TV world. It's exciting to see so many long-time friends getting screen time, seen by millions of Netflix subscribers around the world.
The Frazier History Museum is a wonderful place to visit if you love history. Some highlights of their collection include a pair of pistols that belonged to General Custer and Teddy Roosevelt's "big stick" hunting rifle. Visit Frazier's website for more information.
You can read Brian West's write up in the newsletter by clicking here.
You can also purchase the Black Panther biography and two books on Louisville wrestling history right here. Buy direct, and get them signed. Click here to ship Eat Sleep Wrestle's book shop.