Coming Soon: Wee Willie Davis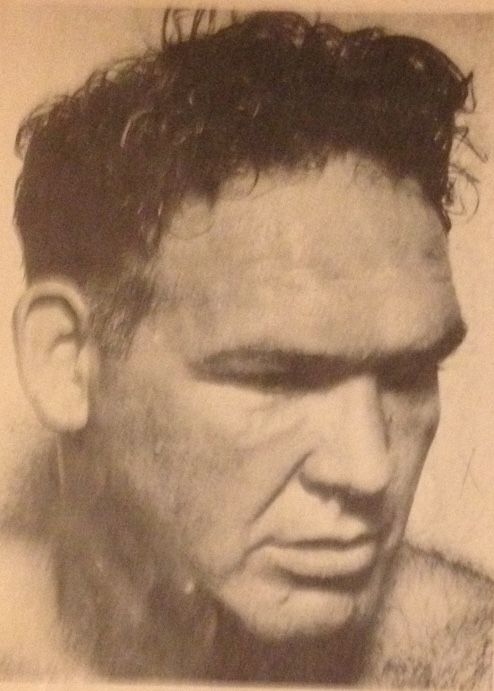 Wee Willie Davis was a true renaissance man! He was a movie star, an inventor, and a successful game show contestant who also happened to be a professional wrestler turned promoter. Davis was colorful character in and out of the ring, and his story will soon be told in a new biography.
There's much more to come about this remarkable life story, but you can get a sneak peek in the book Louisville's Greatest Show, available now!