Good Night Ninja – A Bed Time Story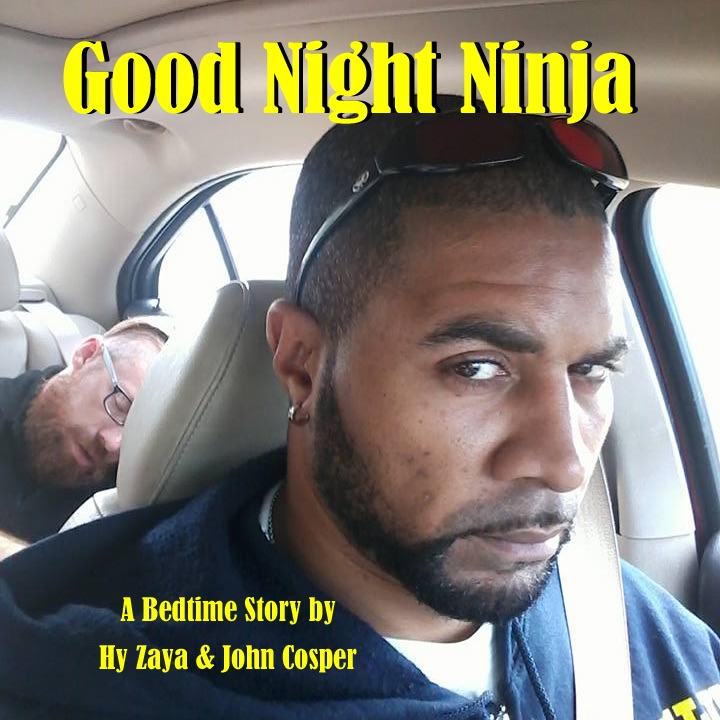 What's it like being on the road with a professional wrestler? It means travel, excitement, and… naps?
Come along as "The Hood Ninja" Hy Zaya, professional wrestler, shares some of his favorite stories of those hard working and hard napping wrestlers he calls his friends. A fun bedtime tale for big and little wrestling fans alike.