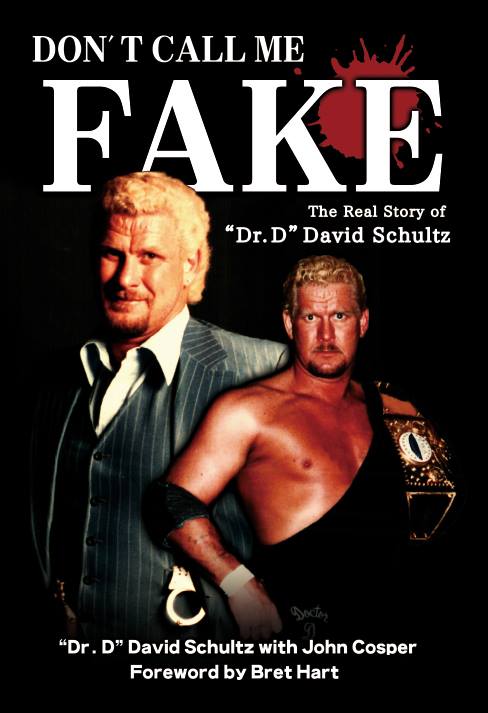 Need a guest for an upcoming wrestling event?
How about a truly unique guest speaker for your organization's next event?
Doctor D David Schultz is one of the best storytellers of his generation and an in-demand guest for wrestling fans. In more than a decade of wrestling he worked in Tennessee, Alabama, Florida, the Maritimes, Calgary (Stampede), Minnesota (AWA), New England, and the WWF. He worked with top stars like Hulk Hogan, Roddy Piper, Bret Hart, Andre the Giant, Abdullah the Butcher, Bruiser Brody, and Antonio, Inoki, just to name a few.
Upon retiring from the ring, Doctor D found a second calling, becoming one of the most successful bounty hunters in America's history. He traveled all across the US and even around the globe, going as far as Saudi Arabia and Egypt, to bring back bail jumpers to face justice in Connecticut.
Now based in his home state of Tennessee, Doctor D is available for booking as an event guest and a public speaker. He's a fan favorite with wrestling fans, and the stories about his law enforcement career have made him a hit with civic groups, police fraternities, and other organizations.
If you are interested in booking Doctor D, please contact John Cosper at johncosper@yahoo.com.