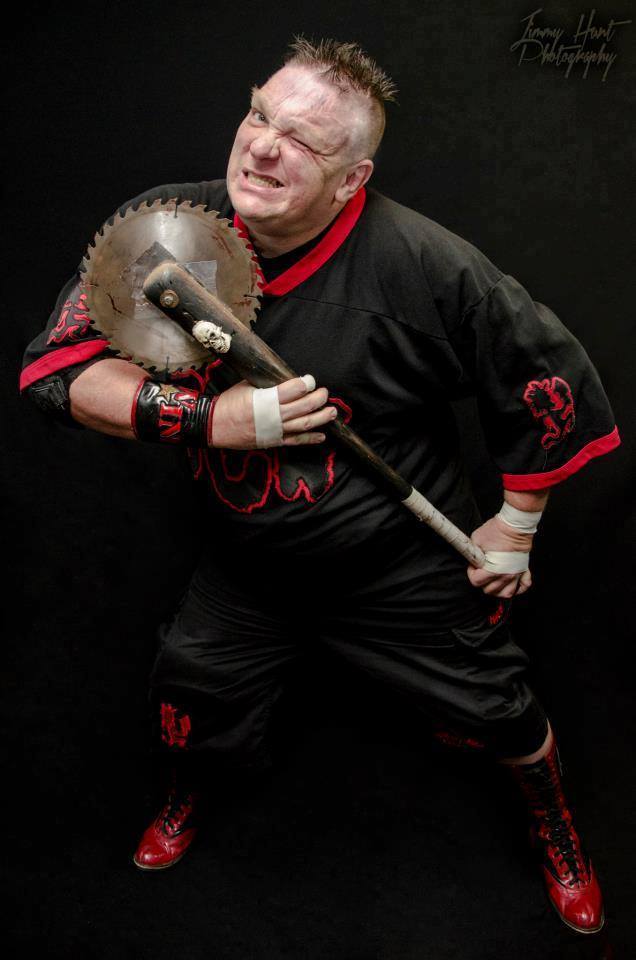 He's a deathmatch icon. He's a groundbreaking promoter. He's a life-long fan who followed his dream. He's also one of the greatest story tellers in independent wrestling, and a man who has no need to embellish the truth.
Mad Man Pondo has led a life that is truly stranger than fiction. From his exploits in the ring to his zany, star-studded adventures outside the squared circle, Mad Man Pondo has seen and done things ordinary wrestling fans only dream of.
In 2018 Eat Sleep Wrestle will bring you the autobiography of Mad Man Pondo. Weird, wonderful, and 100% true, Mad Man Pondo's bio is a must-read for modern independent wrestling fans.
Mad Man Pondo's book is due out in 2018. We are still collecting photos and stories for Pondo's book. If you would like to submit, please email me and I will get back with you!