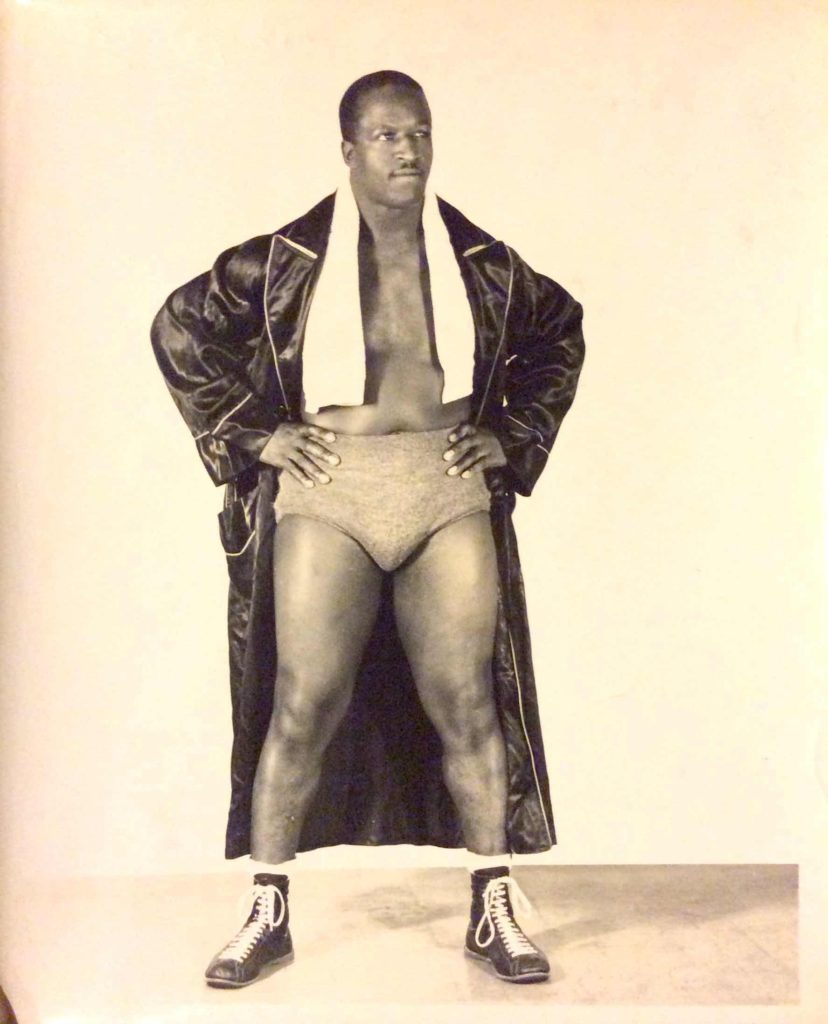 A few months ago I sent a draft of the Black Panther biography to sports and wrestling historian Tim Hornbaker. I was quite humbled and flattered when he sent his endorsement:
"Wrestling historian John Cosper has done it again. His newest book, The Original Black Panther: The Life and Legacy of Jim Mitchell is a fascinating journey into the history of one of wrestling's forgotten superstars. This book is compelling, informative, and leave you wanting more. Major kudos to Mr. Cosper. Another great job!"
The book is selling well, and I'm trying to replenish my stock now. You can order yours on Amazon.com, or if you want a signed copy, you can get one direct from me for $15 plus postage. Email me at johncosper@yahoo.com to order.