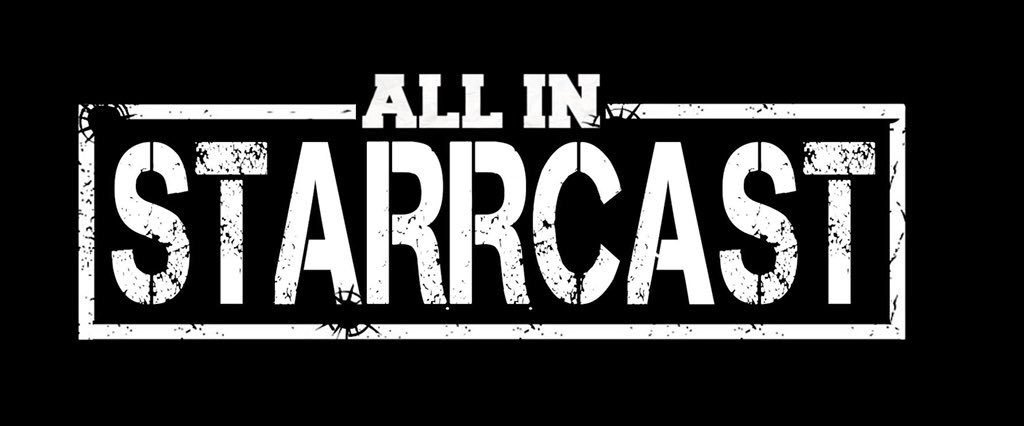 Dr. D David Schultz is headed to Starrcast.
Dr. D and I will be appearing on Saturday, September 1 only, the same day as the biggest non-WWE wrestling event in over two decades in the US. Who better to make an appearance than the man who defended the industry against a pencil neck like John Stossel?
See you in Chicago, fans.