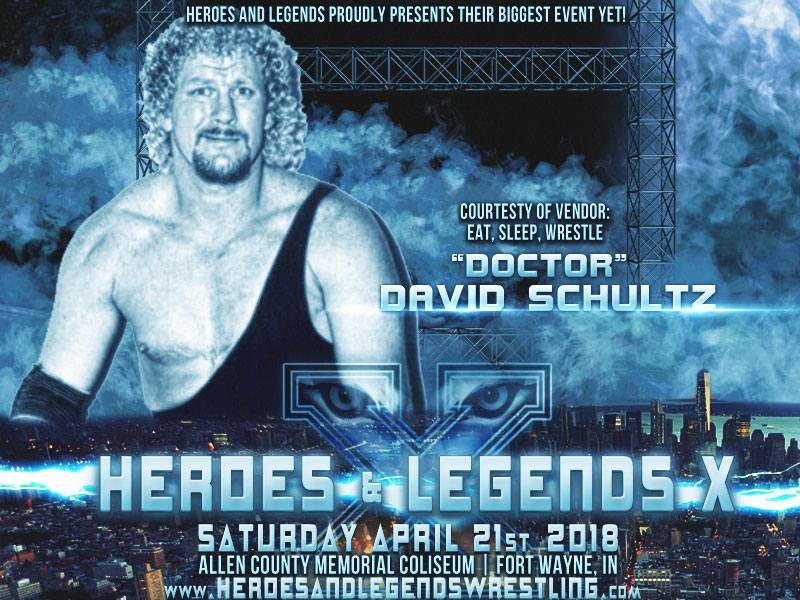 Attention Heroes and Legends fans:
Bring your spending money, because I'm bringing the whole catalog.
This is your chance to get Bluegrass Brawlers, Louisville's Greatest Show, Eat Sleep Wrestle, Kenny Bolin's book, Herb Welch's book, and Seasons Beatings for only $10 each.
And oh yeah, Dr. D David Schultz will be with me, signing copies of his book for $30 each. Photo ops and 8 x 10 autographs will also be available.
Special bonus for the first four people who buy one of the $10 books: you will also get a copy of Lord Carlton's book free. (We are clearing out the old edition in anticipation of releasing a new one this summer.)
See you in Fort Wayne.