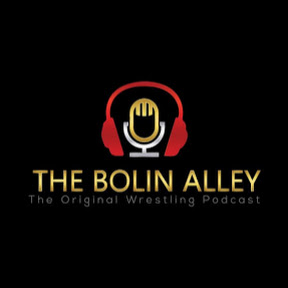 Kenny "Starmaker" Bolin was one of the first wrestling personalities to start a podcast. He was podcasting before most of his contemporaries, and he's outlasted a good number of them. Over the last few years, he's bounced from network to network, looking for just the right place where he and now his family can express themselves. It seems he finally found the perfect home: his own network.
Kenny Bolin has always done things his way, from managing wrestlers like John Cena to working the announcer's booth at OVW. It's only fitting that he be the master of his own destiny in the podcasting world.
This week marks the launch of the Bolin Alley Podcast channel on Youtube. Kenny, Jason Marshall, and Mayara will be broadcasting weekly on video (not just audi0) discussing wrestling, politics, and whatever else they want to talk about.
The debut episode of the new Bolin Alley is linked  below. And do NOT miss Kenny' return on a special episode of the Stone Cold Steve Austin Podcast later this week when Austin and Bolin will discuss their favorite TV show, The Walking Dead.