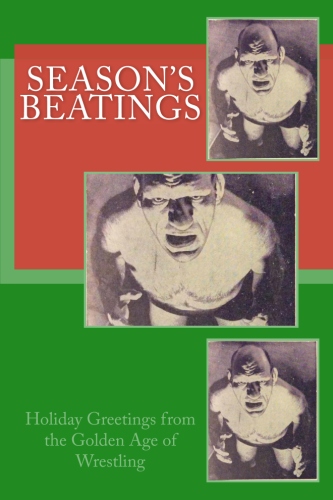 It's always a pleasure to talk with Glen Braget on his wrestling podcast, Rasslin' Memories, and this week, I made my third appearance. This time around, we talked about Dr. D David Schultz, whose autobiography should be ready to rock in January. We also hit on Mad Man Pondo, "The Black Panther" Jim Mitchell, Louisville wrestling, and Season's Beatings, my new Christmas wrestling book.
Glen has a real passion for preserving the history of professional wrestling. His show features some great guests and incredible stories that ever fan needs to hear, no matter what era of wrestling they prefer.
You can download this week's episode of Rasslin' Memories on Soundcloud when you click here!